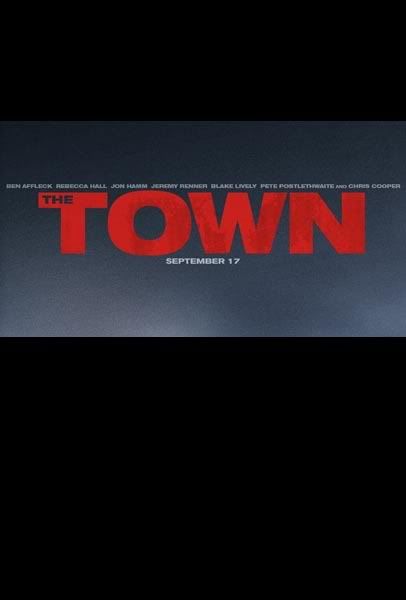 Após a sua fabulosa estreia na realização em 2007 com Gone Baby Gone (Vista pela Última Vez...), o novo filme realizado por Ben Affleck já têm trailer.

The Town é a adaptação da obra de Chuck Hogan "Prince of Thieves: A Novel", e retrata um grupo de quatro assaltantes que raptam a gerente de um banco (Rebecca Hall) após verem o caso deles complicar-se quando o FBI entra em investigação e também quando um dos criminosos (Ben Affleck) e a refém começam a apaixonarem-se.
O thriller The Town têm no seu elenco Ben Affleck, Rebecca Hall, Jon Hamm, Jeremy Renner, Blake Lively e Chris Cooper, e estreia dia 17 de Setembro nos Estados Unidos da América. Por cá está prevista a data de 14 de Outubro.