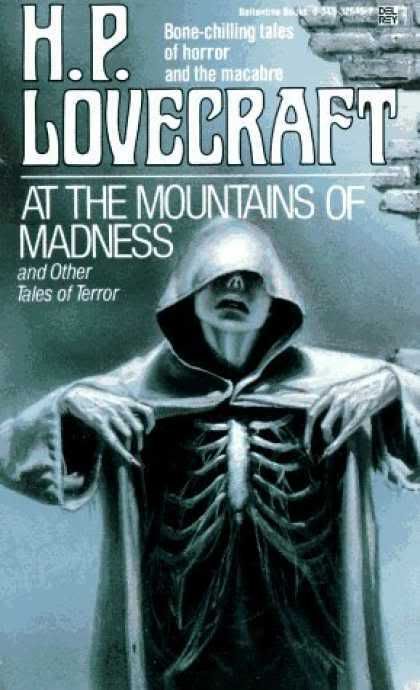 Depois da saída de Guillermo Del Toro da realização de The Hobbit, o realizador vai finalmente poder concentrar-se no seu novo projecto, que é nada menos do que At the Mountains of Madness, projecto já pretendido por Del toro mas adiado por diversas vezes.
O filme será filmado em 3D e produzido por Del Toro em conjunto com James Cameron. At the Mountains of Madness é a adaptação da obra homónima de H.P. Lovecraft datada de 1931. O livro, considerada por muitos como a obra-prima de Lovecraft, relata a expedição à Antárctica de um professor universitário e o seu assistente onde encontram uma população de seres sobrenaturais.
At the Mountains of Madness vai começar a sua pré-produção muito brevemente com o início das filmagens agendadas para o verão de 2011. O filme estará pronto a estrear nos cinemas durante o ano de 2012.