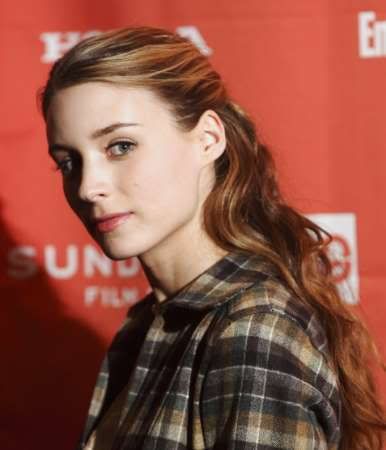 Rooney Mara
foi confirmada oficialmente pela Columbia Pictures para o papel da hacker Lisbeth Salander na adaptação americana da trilogia Millennium.
Rooney Mara, do novo filme de Pesadelo em Elm Street e The Social Network, vai assim contracenar ao lado de Daniel Craig nos filmes a serem realizados por David Fincher, baseados na aclamada trilogia sueca escrita por Stieg Larsson, que também foi transportada para o grande ecrã em produções suecas.
O primeiro filme, The Girl with the Dragon Tattoo no original, ou "Os Homens que Odeiam as Mulheres" em português, têm a sua estreia agendada para 21 de Dezembro de 2011 nos Estados Unidos da América.