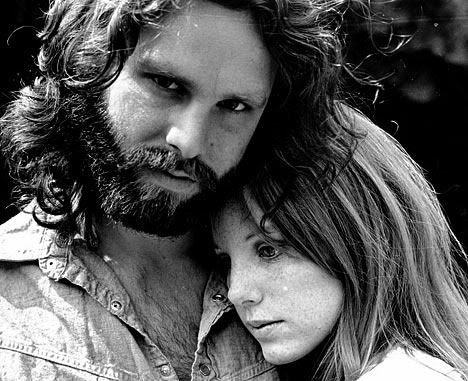 Numa aproximação similar ao que
Gus Van Sant
fez em
Last Days
(2005), onde retratou uma personagem fictícia apesar de ser fortemente e claramente baseada em Kurt Cobain (interpretada por
Michael Pitt
),
Robert Saitzyk
(realizador de
Godspeed
) irá realizar The Last Beat, de um seu próprio argumento. O drama, não oficialmente biográfico, vai seguir os últimos dias de Jay Douglas, uma estrela de rock americana nos inícios dos anos 70, que, dividido entre a sua mulher e a amante, parte para Paris para um final fatídico.
The Last Beat está previsto estrear em 2011, e terá
Shawn Andrews
no papel principal de Jay Douglas.