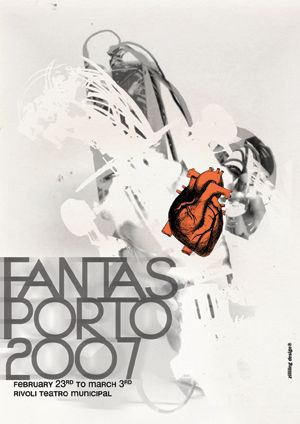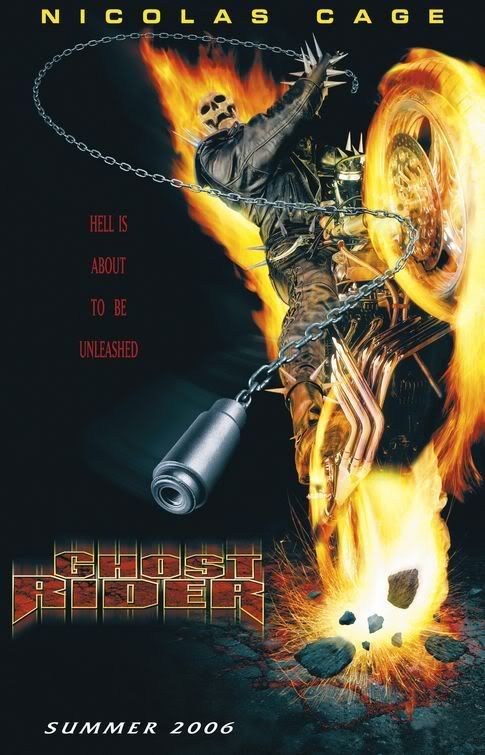 Já se conhecem mais nomes para o cartaz da 27º Edição do Fantasporto, que decorre entre 19 de Fevereiro a 4 de Março de 2007 no Porto.
Para além dos primeiros filmes que já tinham sido anunciados anteriormente, como
The Fountain
de Darren Aronofsky,
The Host
de Bong Joon-Ho,
Ausentes
do espanhol Daniel Calparsoro e
Isabella
de Ho Cheung Pang. Juntam-se agora, e em ante-estreia,
Ghost Rider
de Mark Steven Johnson - adaptação do heroi da Marvel com
Nicholas Cage
- e
Silent Hill
de Chistophe Gans - adaptação do jogo de terror da Konami. O novo de Guillermo Del Toro,
El Laberinto del Fauno
(Pan's Labyrinth) também já está confirmado no alinhamento do cartaz.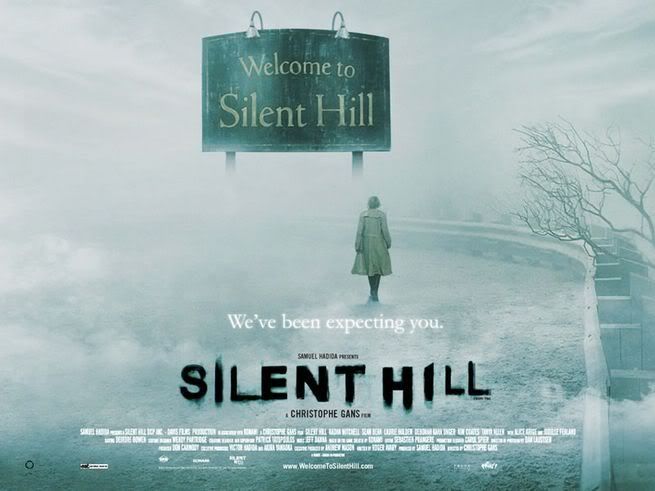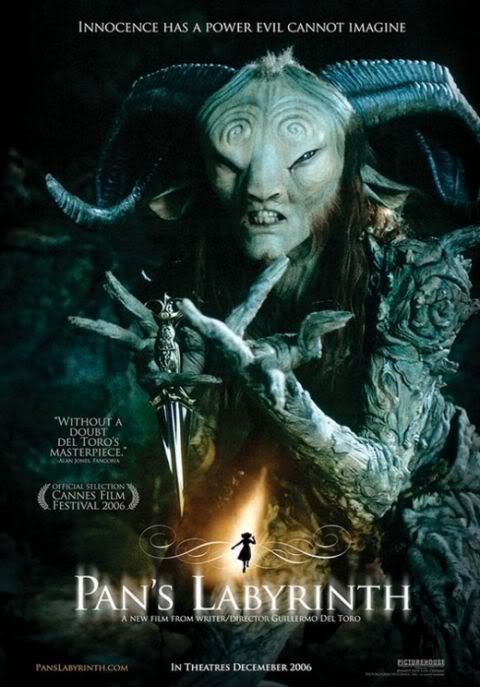 Den Brysomme mannen
(The Bothersome Man) de Jens Lien e
The Living and the Dead
de Simon Rudley são mais dois titulos inscritos na competição. Em termos de cinema português teremos
Suicídio Encomendado
de Artur Serra Araújo,
Tebas
de Rodrigo Areias e o documentário
Olhar Sobre o Cinema Português
de Manuel Mozos sobre vários realizadores nacionais de nome.
A atribuição do Prémio Carreira irá para o cineasta francês
Marin Karmitz
. E em termos de retrospectivas este ano será dedicado ao cinema russo e grego.
Esperemos por mais detalhes em breve.