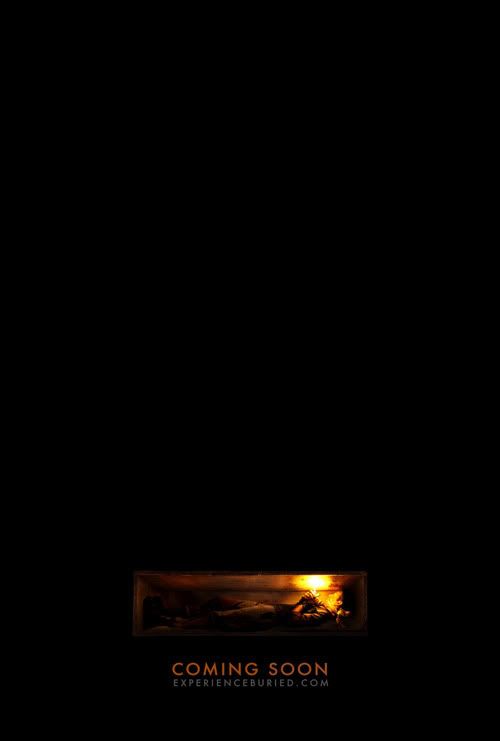 O prestigiado Mélies d'Or, galardão que consagra o melhor filme fantástico Europeu, foi atribuído este ano a Buried, uma longa-metragem do realizador espanhol Rodrigo Cortés e com Ryan Reynolds no papel principal. Como melhor curta-metragem, outro prémio para um espanhol: El ataque de los robots de nebulosa-5, de Chema Garcia Ibarra e que já teve a oportunidade de passar por Portugal na edição de 2009 do Festival Black & White, onde venceu na categoria como melhor curta escolhida pelo público.
Os restantes nomeados para o Melhor Filme Fantástico Europeu eram: The Door, de Anno Saul (Alemanha); Heartless – o grande vencedor da última edição do Fantasporto – de Phillip Ridley (Reino Unido); The Children, de Tom Shankland (Reino Unido); Strigoi, de Faye Jackson (Reino Unido); Adás – Transmission, de Roland Vranik (Hungria); Red, White & Blue, de Simon Rumleu (Reino Unido); Amer, de Hélene Cattet e Bruno Forzani (França e Bélgica) e The Eclipse, de Conor MacPherson (Irlanda), que passaram ambos no mais recente Motelx .
A gala de atribuição dos prémios ocorreu de novo no festival de Sitges na Catalunha, que está a decorrer de momento e até dia 17 de Outubro. Fundados em 1996, os prémios europeus Mélies são a única competição organizada entre os vários festivais de Fantástico da Europa (Fantasporto incluído) que premeiam filmes do género fantástico europeus. Entre os vencedores passados encontramos nomes como: Let The Right One In, de Tomas Alfredson (Suécia); El día de la bestia, de Álex de la Iglesia (Espanha); Los sin nombre, de Jaume Balagueró (Espanha); Possessed, de Anders Ronnow-Klarlund (Dinamarca); The Green Butchers e Adam's Apples, ambos de Anders Thomas Jensen (Dinamarca); Princess, de Anders Morgenthaler (Dinamarca); Code 46, de Michael Winterbottom (Reino Unido), e o vencedor do ano passado: Martyrs, de Pascal Laugier.
Veja em baixo o trailer de Buried e a curta vencedora: