Desafio lançado por
Lauro António
:
"Regras: 10 Filmes, sendo cada um de um autor diferente"
Portanto, elaborar uma lista de um certo número de filmes já é tarefa difícil, apesar de todos termos as nossas ideias bem claras... Agora escolher entre os nossos cineastas preferidos os melhores filmes de cada um, ainda mais difícil se torna. Por isso, e tendo em conta ambos os factores, tentei fazer uma lista equilibrada de alguns dos filmes que me marcaram dentro dos meus realizadores preferidos.
Amanhã certamente que surgiria uma lista diferente... Mas entretanto aqui fica, por ordem cronológica os filmes escolhidos entre alguns dos meus cineastas preferidos:
The Seven Samurai (1954) de Akira Kurosawa
Vertigo (1958) de Alfred Hitchcock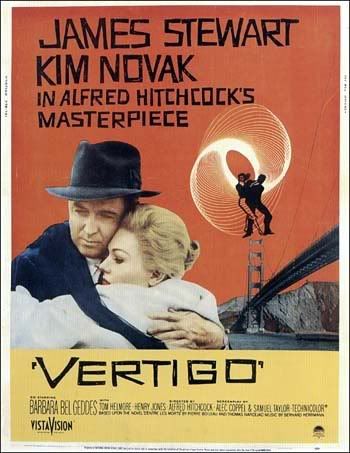 Dr. Strangelove (1964) de Stanley Kubrick
The Godfather (1972) de Francis Ford Coppola
Blade Runner (1982) de Ridley Scott
Batman (1989) de Tim Burton
Twin Peaks: Fire Walk With Me (1992) de David Lynch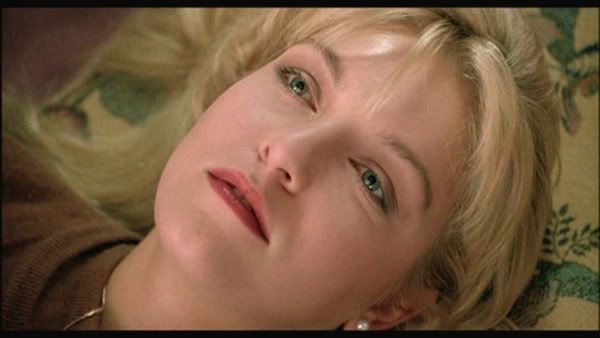 Pulp Fiction (1994) de Quentin Tarantino
Casino (1995) de Martin Scorsese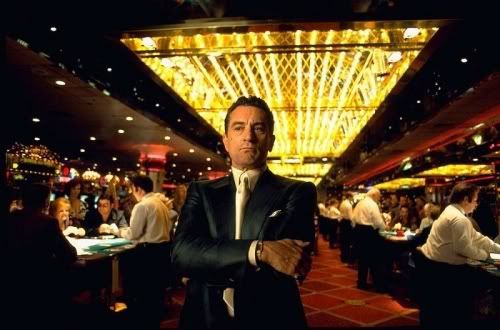 Para quem quiser continuar...